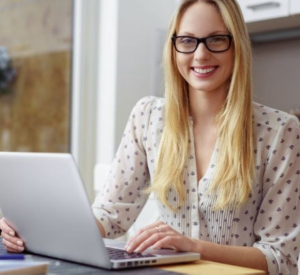 Personal Tutor
Individual lessons
Including teaching material
Algún, alguna, algunos, algunas
[adrotate banner="3″]
Algún a means any; the plural algunos -as is translated with some. It refers to persons or things:
¿Hay alguna piscina por aquí?
As a pronoun, alguno, alguna, algunos, algunas replaces a noun. The masculine form is called alguno:
¿Hay algún médico por aquí? – Sí, creo que hay alguno en la calle San Martín.
Ningún, ninguna
Ningún, ninguna is used almost exclusively in the singular and means "no"
Ningún estudiante sabía la respuesta
Ninguna persona ha visto a mi perro
As a pronoun, the masculine form is called ninguno
Ninguno de los obreros ha faltado hoy en el trabajo.
Fixed expressions with algún, ningún:
Alguna vez –  ever
Ninguna vez – not once
En alguna parte – somewhere
En ninguna parte – nowhere
Algún día – someday
Algunos días – a few days, some days
De alguna manera – in such a way
De algún modo/manera – somehow
Sin duda alguna – Undoubtedly
De ningún modo – No way
Sin ninguna duda – Without a doubt