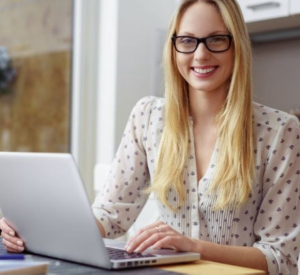 Personal Tutor
Individual lessons
Including teaching material
Concessive (granting)
By concessive conjunctions the previously said is restricted. The subordinate clause introduced by these conjunctions may be indicative or subjuntivo.
If the statement of the subordinate clause refers to possible, future, the subjuntivo is used.
Aunque (although, even if)
Aunque me siento cansado, tengo que terminar las tareas.
A pesar de que (even though)
A pesar de que estamos en invierno hace calor.
Por más que (as much as)
Por más que trato de comprender, no entiendo este tema.