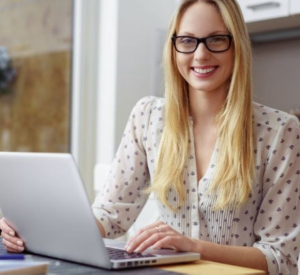 Personal Tutor
Individual lessons
Including teaching material
Imperative
[adrotate banner="3″]
The imperative (command form) is often used in Spanish. Orders and prohibitions are always addressed directly to an interlocutor, which is why imperatives occur almost exclusively in the 2nd and 3rd person singular and plural (tú, usted, vosotros/-as, ustedes).
In addition to this positive imperative, Spanish has a negative, negated form of command (do not play!).
In Spanish, therefore, one speaks of an imperative that is positive and negative.
Formation
Only the 2nd person singular and plural (tú, vosotros) have their own imperative form. The present subjunctive is used for all other persons.
Regular Verbs
| | | | |
| --- | --- | --- | --- |
|   | cantar | beber | vivir |
| tú | canta | bebe | vive |
| usted | cante | beba | viva |
| Nosotros/-as | cantemos | bebamos | vivamos |
| Vosotros/-as | cantad | bebed | vivid |
| Ustedes | canten | beban | vivan |
| | | | |
| --- | --- | --- | --- |
|   | cantar | beber | vivir |
| tú | no cantes | no bebas | No vivas |
| usted | no cante | no beba | no viva |
| Nosotros/-as | no cantemos | no bebamos | No vivamos |
| Vosotros/-as | no cantéis | no bebáis | No viváis |
| Ustedes | no canten | no beban | No vivan |