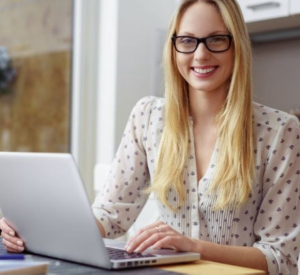 Personal Tutor
Individual lessons
Including teaching material
Modal Verbs
[adrotate banner="3″]
The modal verb is conjugated, while the main verb stands behind it in the infinitive.
Example: Yo quiero ir al cine.
QUERER 

E-IE

PODER 

O-UE

DEBER

TENER 

QUE E-IE

Qu

ie

r–o
P

ue

d–o

Deb-o

Tengo 

que

Qu

ie

r–es
P

ue

d–es

Deb-es

T

ie

n-es que
Qu

ie

r–e
P

ue

d–e

Deb-e

T

ie

n-e que

Quer-emos

Pod-emos

Deb-emos

Ten-emos que

Quer-éis

Pod-éis

Deb-éis

Ten-éis que

Qu

ie

r–en
P

ue

d–en

Deb-en

T

ie

n-en que
Exercise – Modal Verbs:
Example:  Carina (querer) quiere comer algo – dt. Carina möchte etwas essen.
Nosotros (tener que) __________ ir a la escuela.
¿Tú (poder) __________ ayudarme?
Yo (tener que) __________ trabajar.
Tú no (deber) __________ decir esas cosas.
Mi marido no (poder) __________ venir a la fiesta.
¿Ustedes (querer) __________ salir mañana por la mañana?
Vosotros (deber) __________ estudiar para probar el examen..
Miguel y yo (querer) __________ ver una película.
¿Por qué no (querer, tú) __________ bailar conmigo?
Mark (tener que) __________ practicar el español.