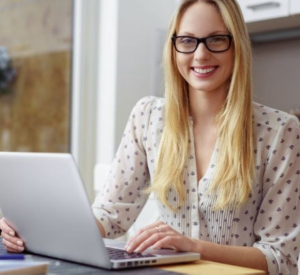 Personal Tutor
Individual lessons
Including teaching material
Use of Gerundio
[adrotate banner="3″]
The Gerundio is needed primarily to talk about an action that is happening right now. It is therefore a progressive form in Spanish.
Formation of Gerundio
The Spanish progressive form is formed from the auxiliary verb and the gerund. Only estar is conjugated, the gerund remains unchanged.
Examples:
Ahora no tengo tiempo, estamos trabajando
Últimamente estoy leyendo mucho.
If the auxiliary verb seguir stands before the gerund, the duration or continuation of an action is described:
Example
Raúl, ¿sigues todavía estudiando alemán?
The gerund can also be used in route descriptions
Example:
El teatro está, caminando por esta calle, al fondo a la izquierda.
It can also stand in place of a subordinate clause:
Quedándote en casa de Santiago ahorrás algo de dinero.
Escuchándole Carlos, salió y cerró la puerta tras de si.
With an objection, often with aun (even, even if…..)
Aun viéndolo yo mismo no puedo creerlo.
The gerund can also replace a relative clause
Example:
Escuché unos pajaritos cantando y eso me emocionó.
It can replace adverbial expressions. Directions are often given in Spanish by a directional verb and a gerund of a movement verb.
Example:
Cuando escuché el timbre, salí corriendo.