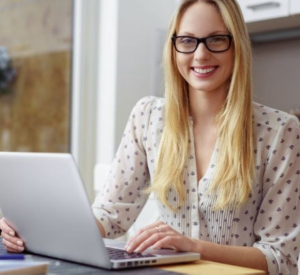 Personal Tutor
Individual lessons
Including teaching material
Use Spanish Imperative
[adrotate banner="3″]
The command form is always used when you ask another person to do something or when you give them an order.
Example:
¡Por favor, dame la mochila!
¡Ven ahora mismo!
If the command should be less direct, e.g. because it is addressed to a stranger or you want to be polite, you use por favor.
Example:
Levántate por favor.
Ayúdame, por favor, con lavar los platos.
Advices, suggestions and invitations can also be in the command form. They do not necessarily act as a command, but as a friendly invitation to do something.
Example:
Mejor, ven a las 12:00.
Descansa un poco y duerme más.
There are also situations in which the command form is chosen to give clear, brief instructions.
Example:
Tome la pastilla con mucho líquido.
Primero añada la cebolla y el ajo.
Some phrases and courtesies are also imperative:
¡Tenga! – Here, please!
¡Digame! – Yes, hello? (on phone)
¡No te molestes! – Don't inconvenience yourself.
¡Cuenta, cuenta! – Tell me about it!
¡Pasa, pasa! – Come in, please!
Position of the pronouns with imperative
A special feature of Spanish is the combination of imperative and pronoun. In the affirmative imperative, the personal pronouns are directly attached to the imperative form of the verb; first the indirect, then the direct object pronoun:
Cuéntemela – Tell me about it
Vera, ayúdanos, por favor – Vera, help us, please.
Leénselo abuelito, por favor – Read it to us please, Grandpa.
Laura, póntelo – Laura, put it on.
Pase y sientese – Come and sit down, please.
In the negative imperative, the pronoun stands before the imperative form of the verb:
No me la cuentes – Don't tell me
Vera, no nos ayudes – Vera, don't help us
No nos lo lea – Don't read us
Laura, no te pongas – Laura, don't put it on.
If the reflexive pronoun os is attached to the imperative form of the verb, the -d is omitted in the 2nd person plural:
Comed la salchicha – Coméosla
Poneos el pulóver – Ponéoslo